Compilation #3
Compilation of cute animals and some GIFs. Do you like animals? Do you own any pets?
Related pictures
Click to enlarge and have fun :)
Nuff said.
What are you looking at.
Whalefist?
So you like my new horncut.
Gotta hide here.
I said I don't need that.
We are cute that's all.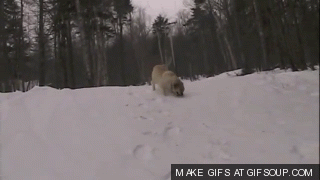 They see me rolling.
You gotta be waking me.
Blink